150 results | Page 3 of 7
Considering the purchase of a home in Guildford? Call 604-670-7052 to reach your Guildford real estate team. Our team of real estate agents will help you navigate the Guildford housing market today.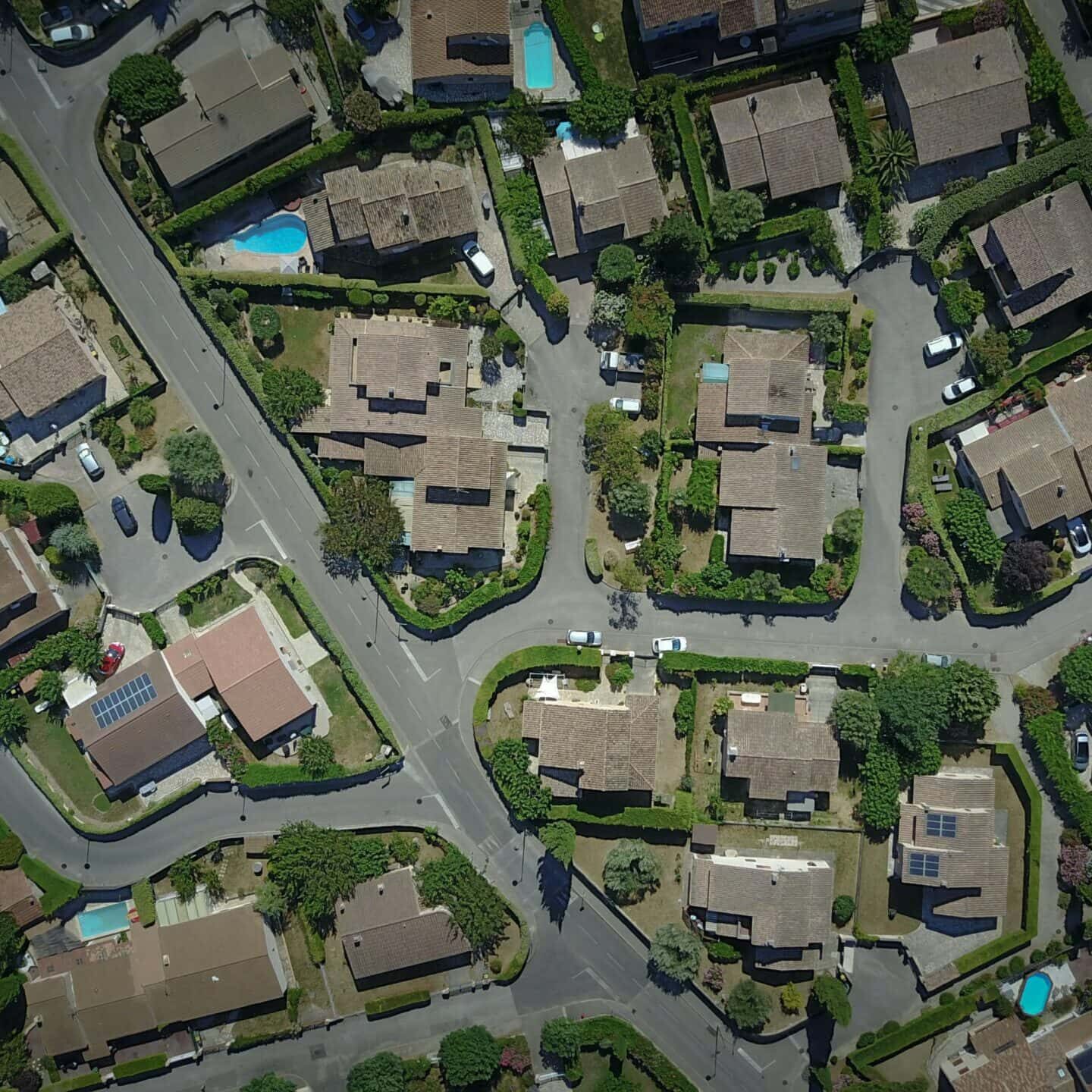 If you're on the lookout for a new home in Surrey, BC's Guildford area, you can stay informed about the latest housing listings by checking this page daily for updates.
Each MLS listing in Guildford includes all the relevant information you need, such as the price, number of days on the market, square footage, year of construction, lot size, and more. To learn more about a specific property, simply click on one of the links provided.
By reviewing the property taxes of Guildford homes, you can determine whether any listings are currently active, under contract, or pending. Guildford properties often offer convenient access to excellent amenities, such as parks, trails, libraries, schools, and community centers.
Property Types For Sale in Surrey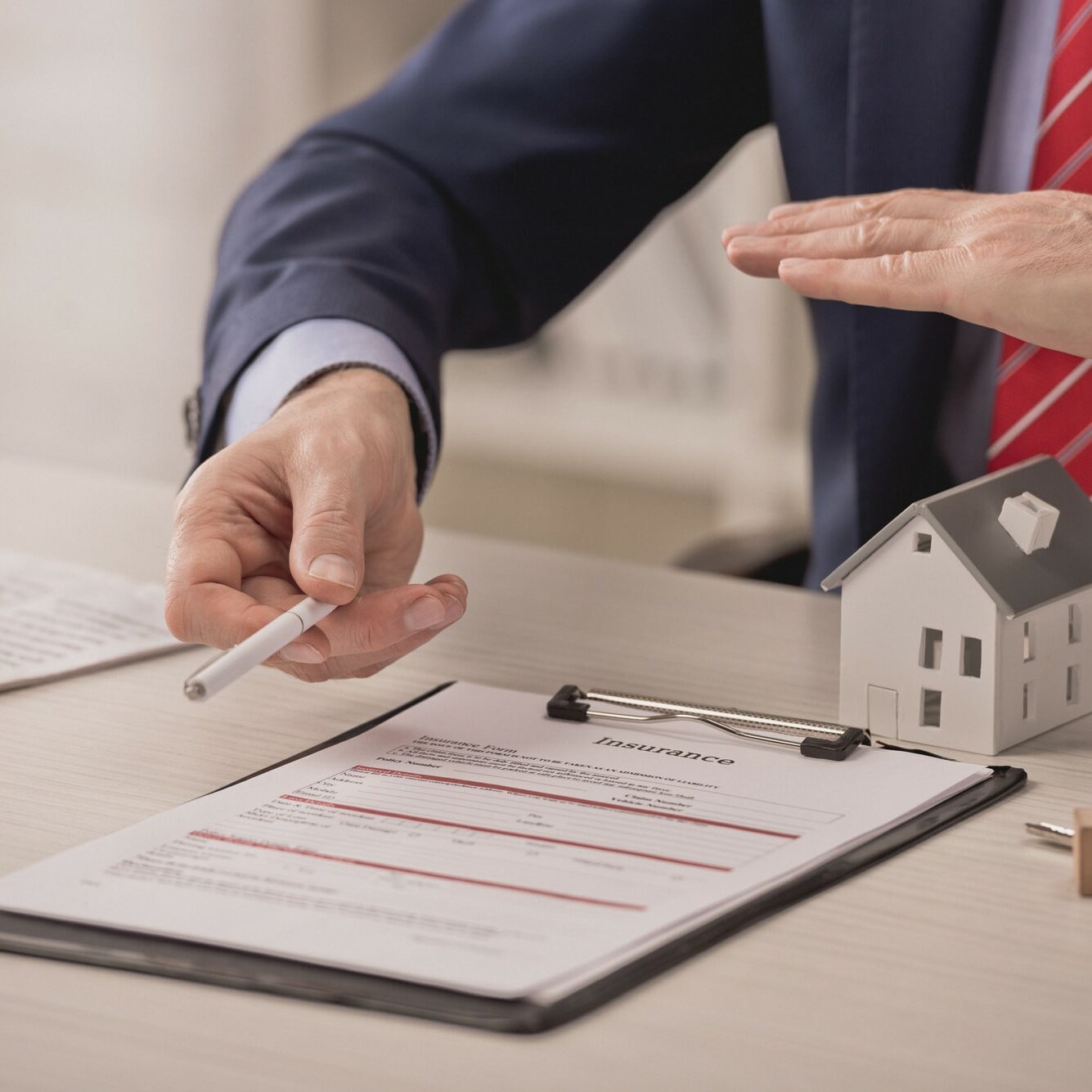 Guildford Real Estate Agents
If you're looking for a home in Guildford, our expert real estate agents can offer unparalleled assistance in finding the ideal property and ensuring a favorable transaction. With extensive experience in Guildford's real estate market, our agents possess exceptional knowledge of the local market trends.
For assistance with buying or selling your property, do not hesitate to reach out to the Germyn Group. If you're thinking about selling your home in Guildford's current real estate market, be sure to check out our free home evaluation page without delay!
Surrey Listings by Community