264 results | Page 3 of 11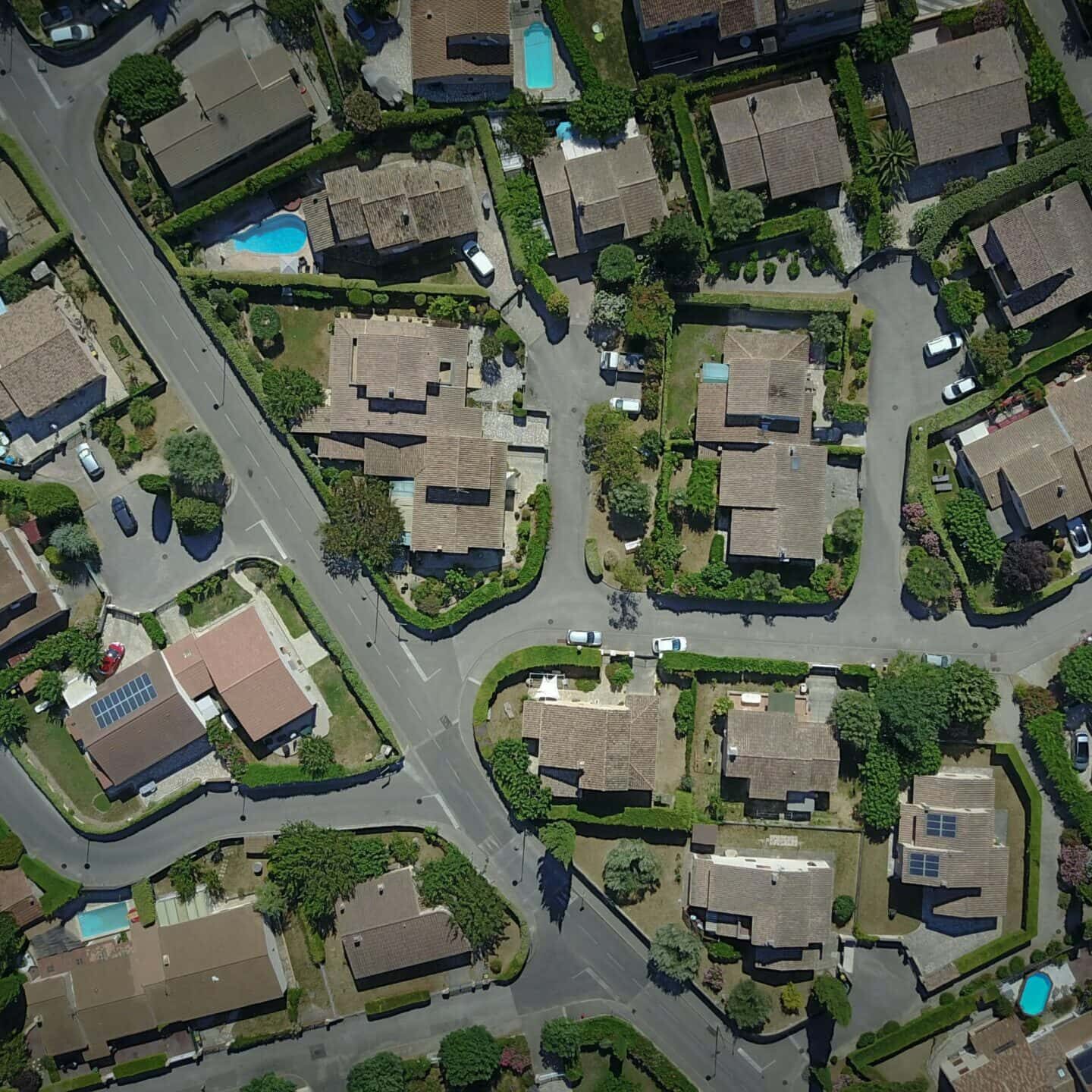 Surrey Real Estate Search
Are you ready to take the plunge and make your dreams of owning a home in Surrey, BC, come true? Our comprehensive and reliable MLS listings offer all the information you need to make an informed decision.
Surrey, BC, is one of the top places to call home in British Columbia and with good reason! Take advantage of incredible amenities like parks, recreation centers, and shopping districts as you explore why this city is so special.
With our help, you can find a property that perfectly meets your needs, wants, and budget – making it easy for you to make your dreams of the perfect home come true. Get started today!
Property Types For Sale in Surrey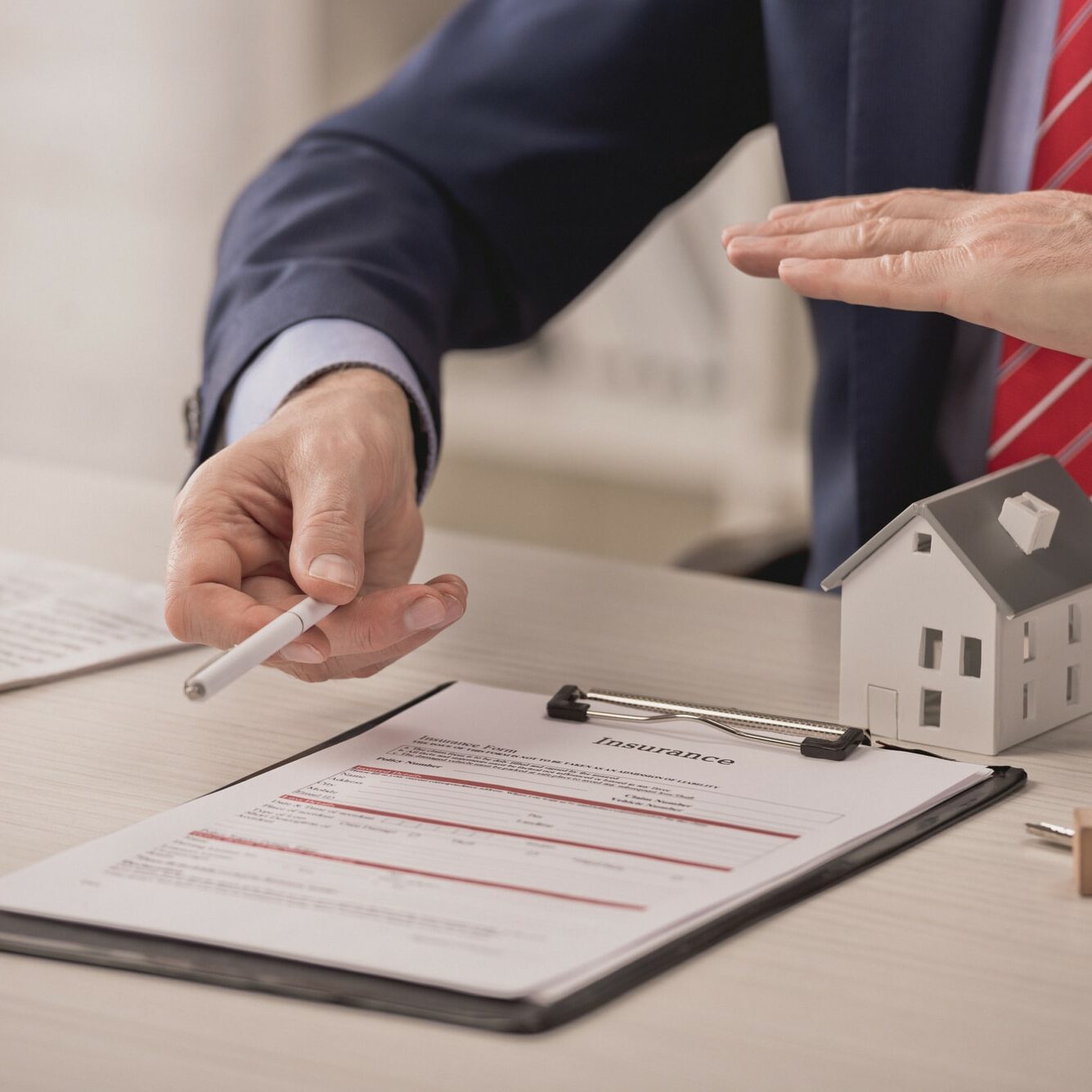 Surrey Real Estate Agents
Discover your dream home in beautiful Surrey, BC, and let Germyn Group help you make it happen. With our experienced real estate agents, we offer quality service to help you find the perfect luxury home – at the best price!
Our team makes it easy for you by providing free home evaluations so sellers can move forward with their lives hassle-free. We have the expertise and resources needed to ensure a successful selling experience and reduce stress along the way.
See for yourself why Germyn Group realtors has earned a reputation from its many loyal clients across Surrey, BC. Let us help you get started today!
Surrey Listings by Community