Considering the purchase of a home in Whalley? Call 604-670-7052 to reach your Whalley real estate team. Our team of real estate agents will help you navigate the Whalley housing market today.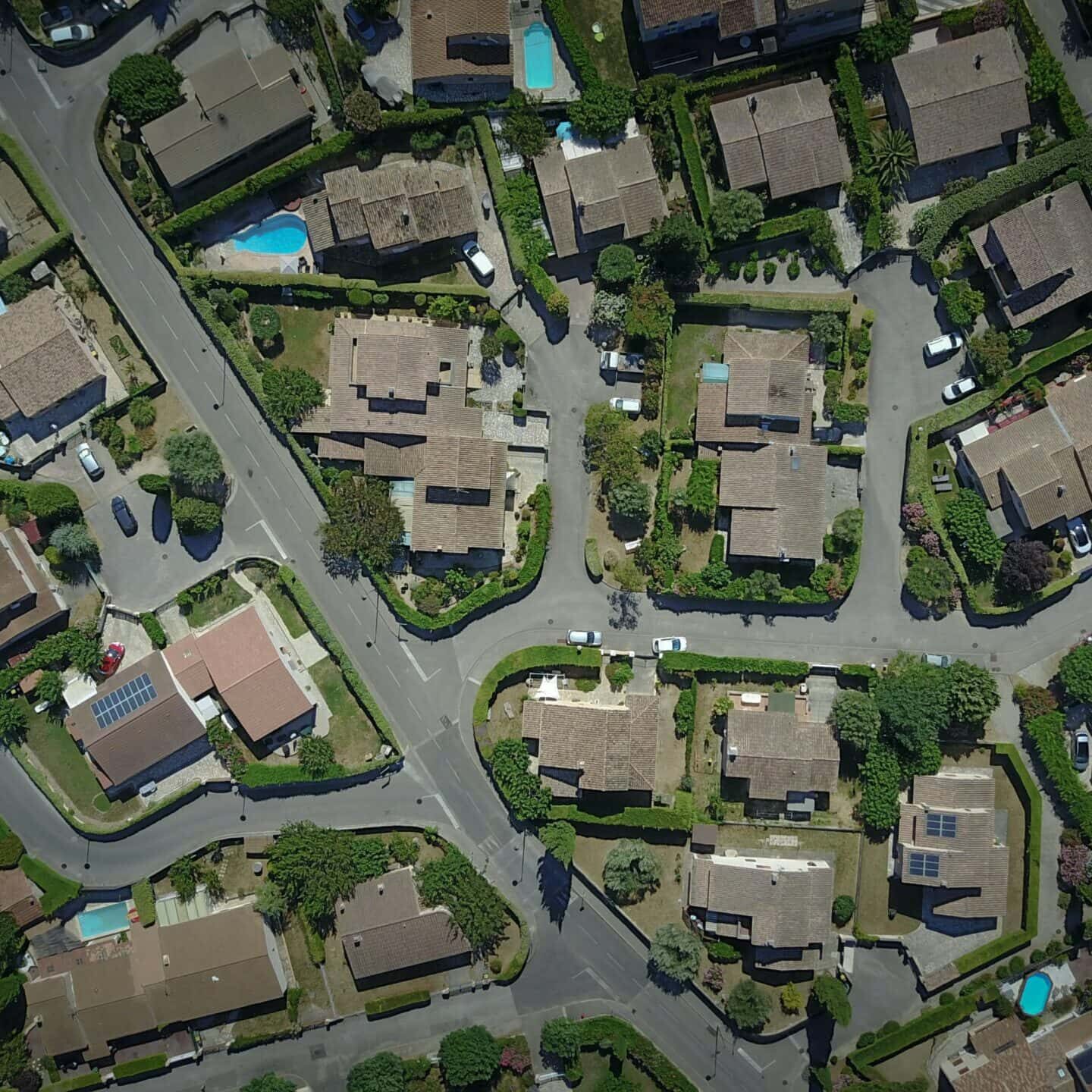 For anyone looking to buy a home in Surrey, BC, staying up-to-date with new real estate listings in Whalley has never been easier! Now available online, all MLS listings provide comprehensive information on the price, days listed, square footage, year constructed and lot size.
Take advantage of this convenience and search for your dream house today. Once you've found it, don't forget to check the property taxes before making a purchase. Plus, take into account that many of the homes located in Whalley offer access to great amenities like parks, trails, libraries, schools and community centers.
Property Types For Sale in Surrey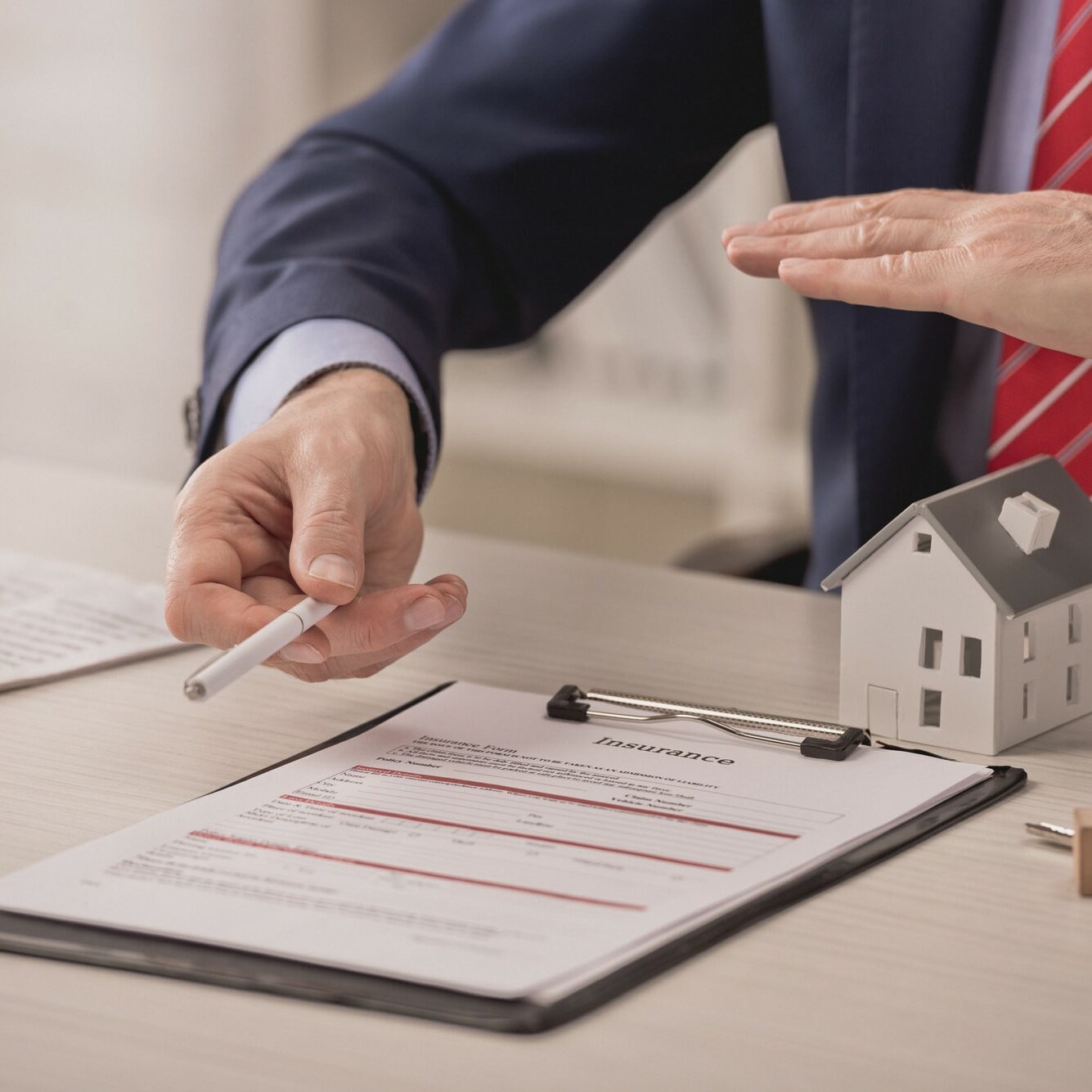 Whalley Real Estate Agents
If you're in the market for a new home in Whalley, there's no better ally than the Germyn Group's experienced real estate agents. With knowledge of the local real estate market, our team of realtors can help you find exactly what you're looking for at a price that works for you.
Plus, with our free home evaluation page, it's never been easier to get an accurate market value assessment on your own property – whether you're looking to buy or sell. Contact us now and let us guide you through the Whalley real estate process!
Surrey Listings by Community