Housing Market Statistics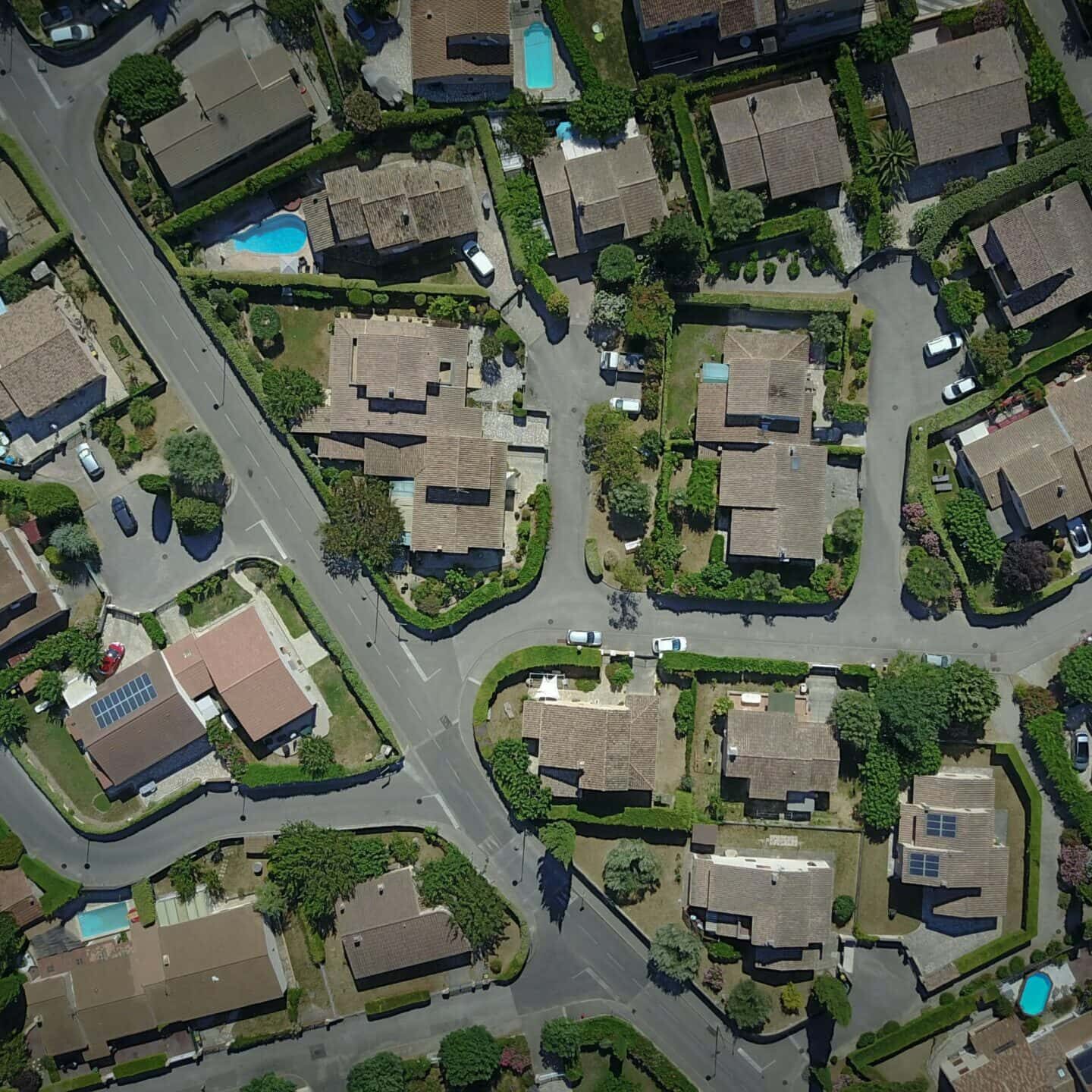 North Delta Real Estate Search
Are you in the market for a new home in North Delta, BC? Look no further. Here you can check out all the latest condo/apartment listings with details on price, days listed, square footage, year constructed and lot size of each MLS listing. Just click one of the links above to get more info!
Not only that, but the properties in North Delta have access to amazing amenities, such as recreational centers, parks and trails, shopping malls, restaurants, and community centers.
What are you waiting for? Take the first step towards owning your dream home in North Delta – now!
Property Types For Sale in North Delta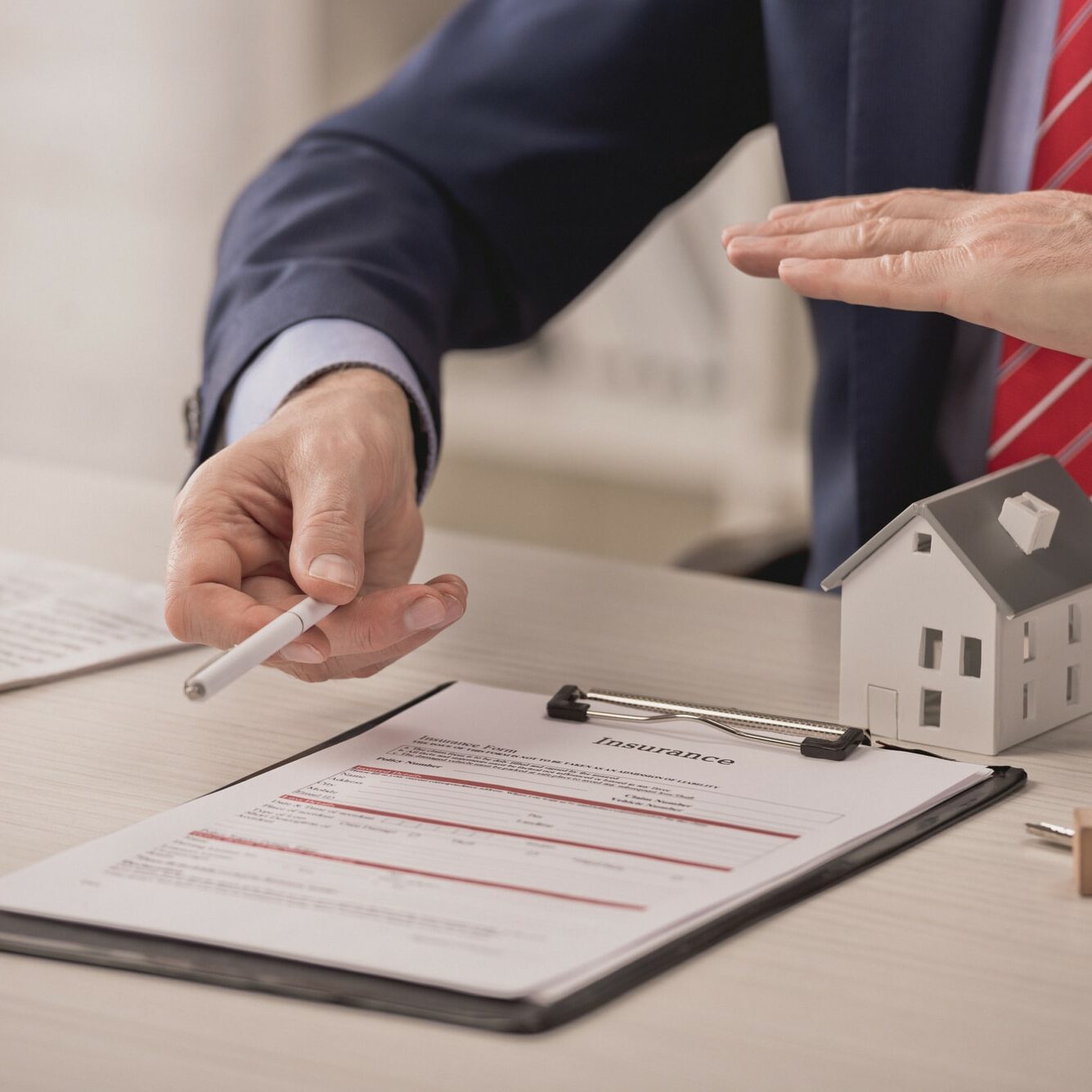 North Delta Real Estate Agents
Ready to make the move to North Delta, BC? Let Germyn Group take the stress out of your real estate needs and help you find the perfect property for your needs. Our team of realtors has knowledge of the local market, ensuring that you get the best possible deal and a hassle-free transition.
Selling your home in North Delta? We provide free home evaluations and our resources and expertise ensure a smooth process. Get in touch today to learn why so many people trust Germyn Group with their real estate needs!