Housing Market Statistics
$1,957,500
Med. List Price
313 results | Page 1 of 14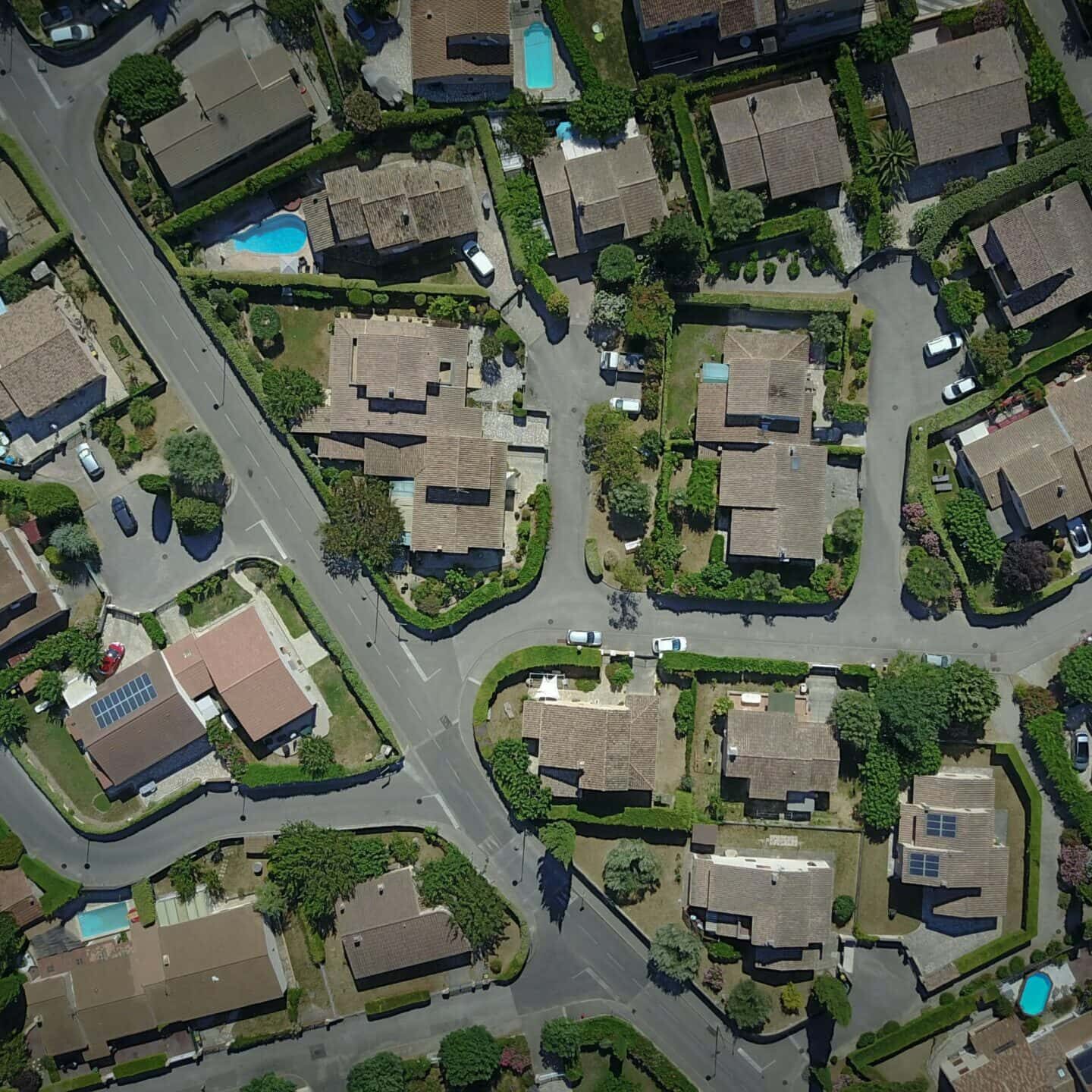 North Delta Real Estate Search
Make your dreams of owning a home in North Delta, BC, a reality. With our up-to-date MLS listings you can be sure that the information available is reliable and comprehensive – so you can choose the right home for you.
Think of the great amenities that come with living in North Delta: endless shopping options, delicious food, and exciting entertainment. And just imagine being a short commute away from Vancouver – perfect for work or play!
Don't miss out on this amazing opportunity to own your dream home in North Delta. Start browsing today and take advantage of this unique chance to make your visions come true!
Property Types For Sale in North Delta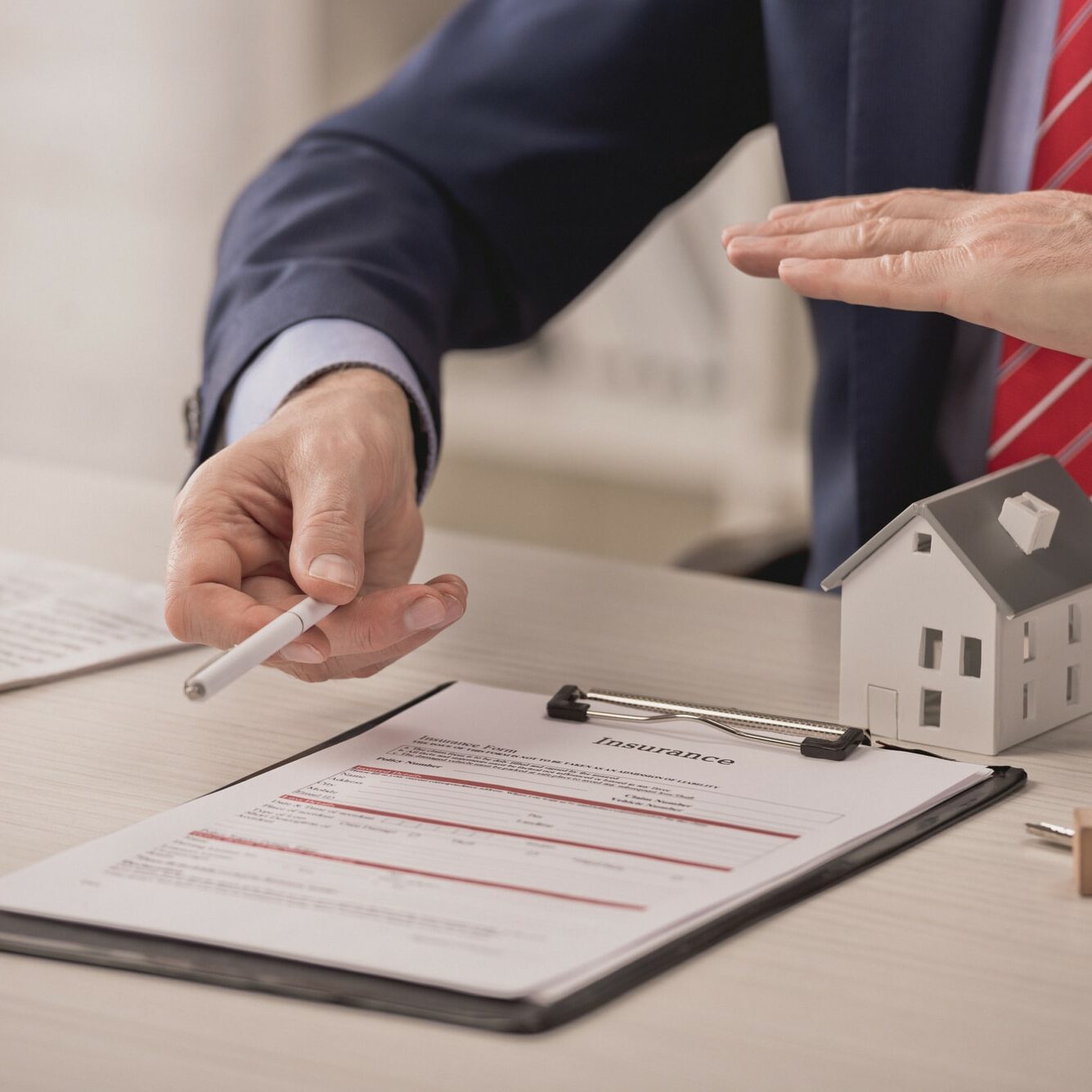 North Delta Real Estate Agents
Ready for a fresh new start in North Delta, BC? Look no further than Germyn Group! Our team of skilled real estate agents can guide you through the process of finding your perfect property and negotiating the best deal possible.
Plus, we offer free home evaluations for sellers looking to move on with their lives. With Germyn Group's resources and experienced agents, you'll have the peace of mind you need to make your selling experience as stress-free and successful as possible.
Let us show you why so many people trust Germyn Group with all of their real estate needs – contact us today!