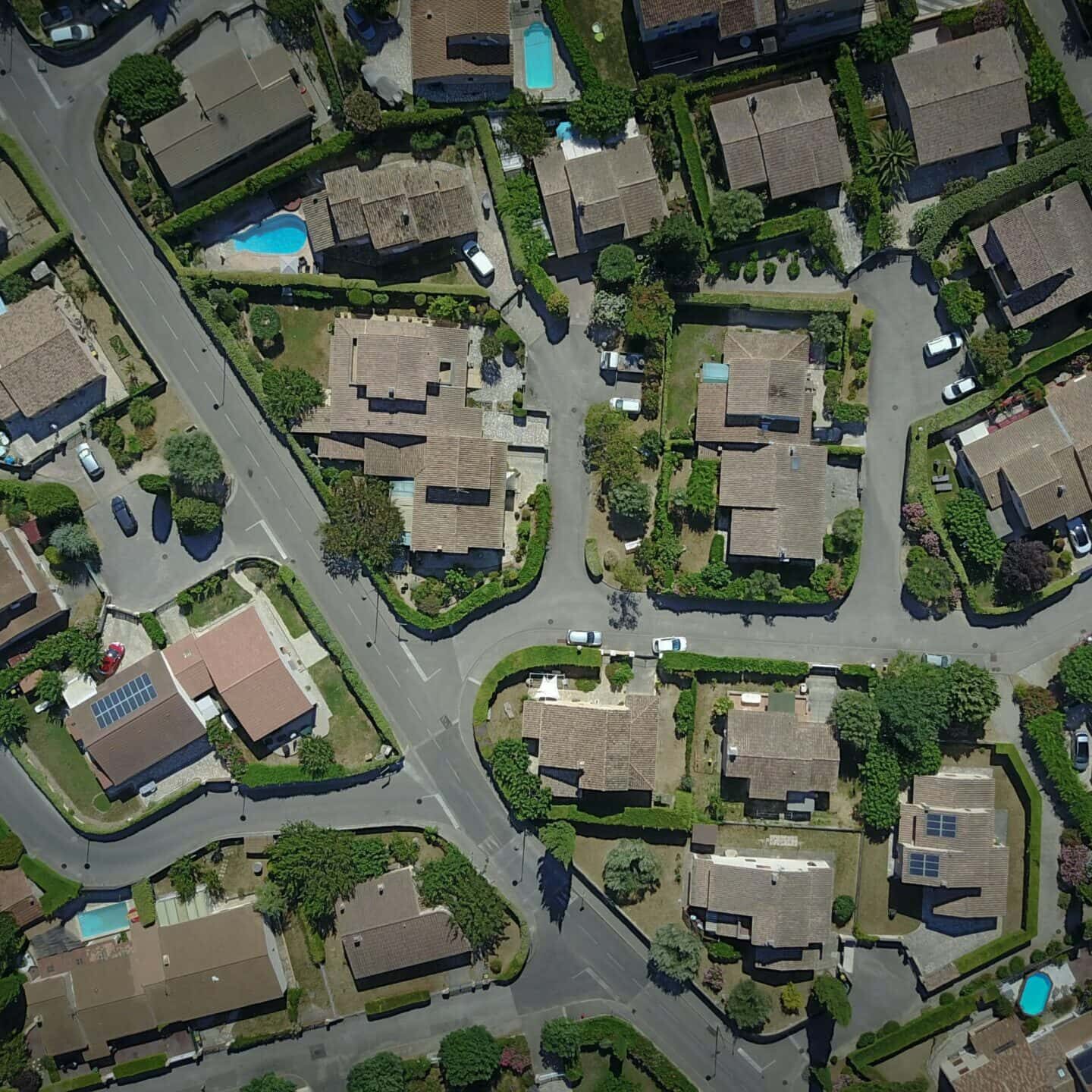 North Delta Real Estate Search
Make your next real estate search a breeze with our comprehensive MLS listings! Browse through hundreds of vacant land lots and find the one that's perfect for you.
Get detailed information on each listing, including price, days on the market, square footage, year of construction, lot size, and more. Plus, get access to property tax info and track the status of each listing – active, under contract, or pending.
Take advantage of all North Delta has to offer. Explore its many parks, trails and lakes as well as shopping, dining and cultural activities.
Let us help make your dream of owning a piece of land come true today! Contact us now to get started on your search for the perfect vacant land lot with ease!
Property Types For Sale in North Delta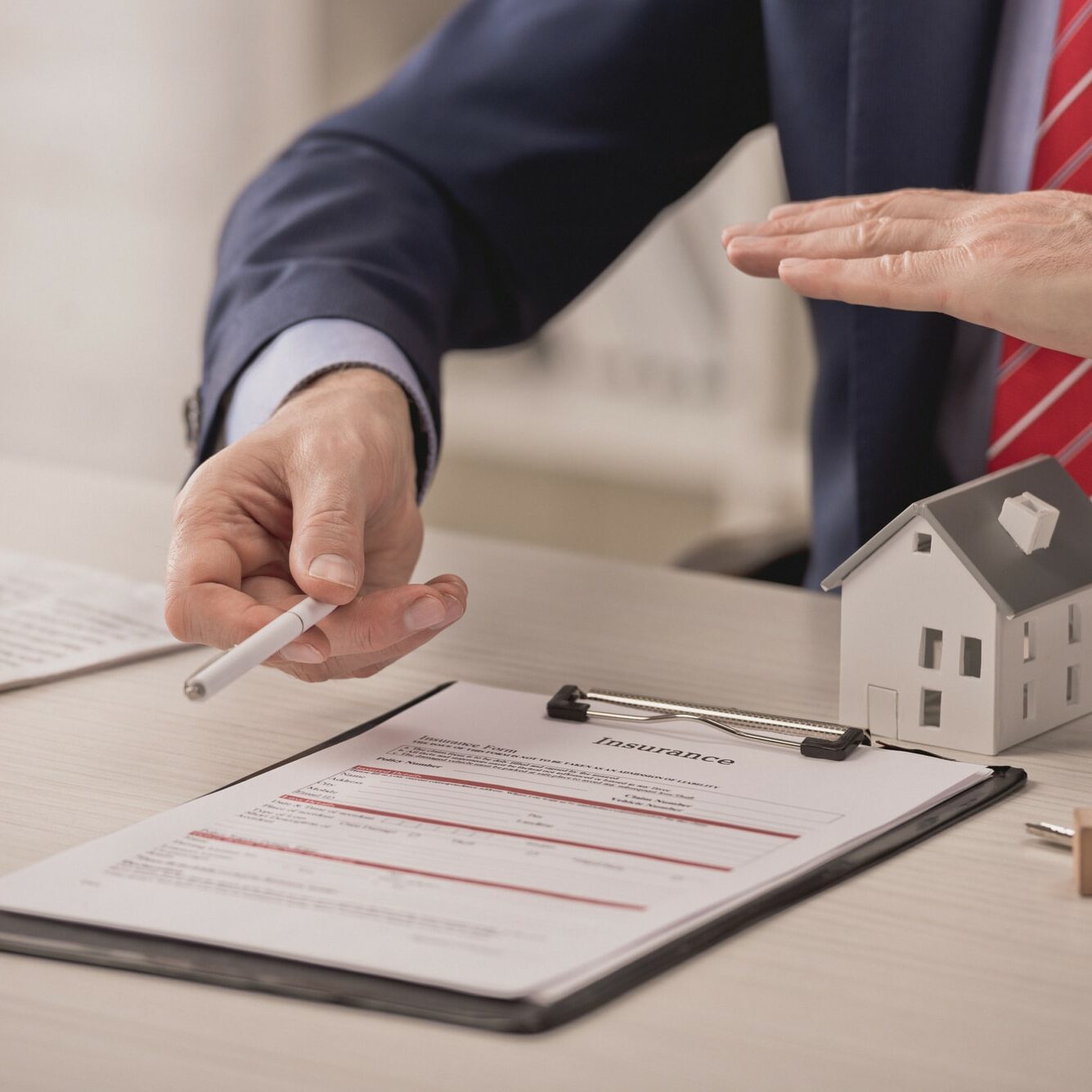 North Delta Real Estate Agents
Are you looking to invest in vacant land lots in North Delta, BC? Let the Germyn Group guide you through the process! Our personalized service and extensive experience ensures buyers and sellers get the best deals.
As a buyer, we'll sit down with you to understand your budget, needs and preferences.
And for sellers, we provide complimentary evaluations to maximize your property's potential.
Don't miss out on your perfect investment opportunity – contact us today!