Housing Market Statistics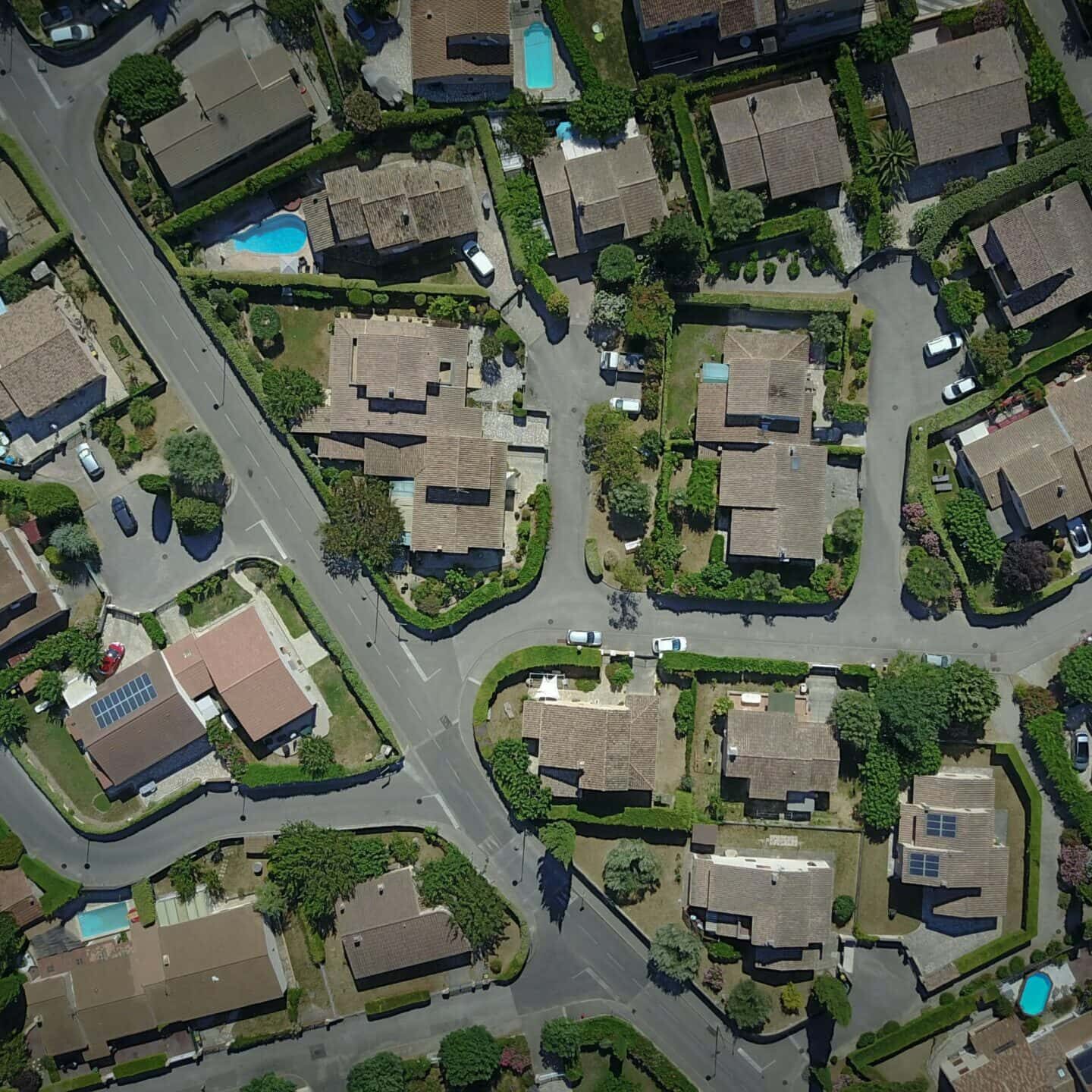 North Delta Real Estate Search
Are you looking for the perfect property in North Delta, BC? Our MLS listings can help you find exactly what you need. With detailed and reliable information about townhomes for sale, you can make the perfect decision for your situation.
From price and days on the market to lot size and year of construction, our listings are complete with all the key details that matter to you. In addition, we provide access to property tax records and an up-to-date status on each listing – whether it's active, under contract or pending.
North Delta, BC is an attractive area boasting plenty of parks, trails and lakes as well as many shopping and dining options. Experience some culture while you're there too!
Let us help you find your ideal property with ease – one that fits your budget and meets your requirements perfectly. Contact us today to start your search for real estate in North Delta, BC!
Property Types For Sale in North Delta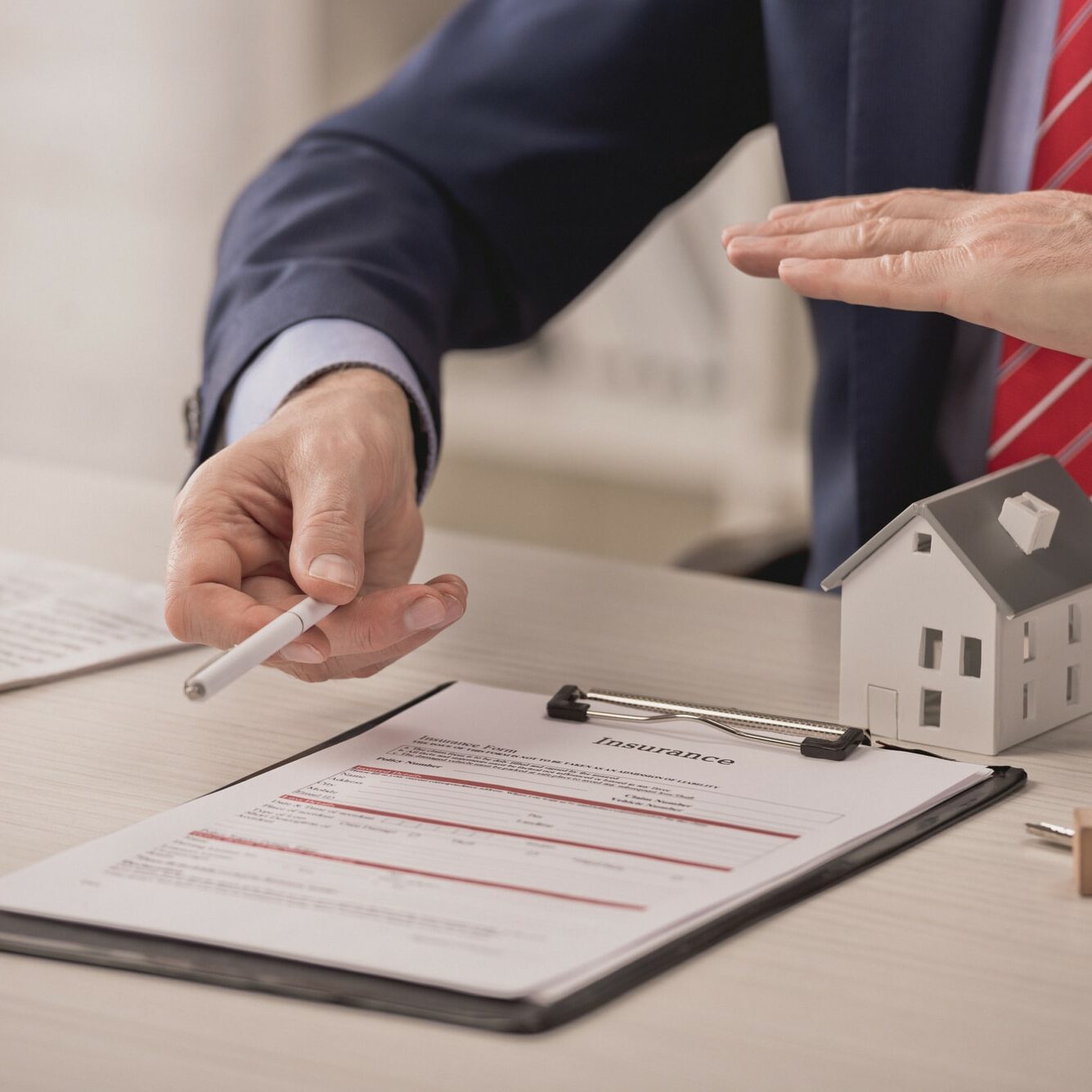 North Delta Real Estate Agents
Are you looking for a place to buy or sell townhomes in North Delta, BC? Look no further than The Germyn Group! Our experienced real estate team will help you from start to finish, whether you're buying or selling.
For buyers, we'll work closely with you to identify your needs and preferences, plus work within your budget. We'll make sure that you get the perfect property and negotiate the best possible deal.
For sellers, we provide a free evaluation of your home, along with expert advice on preparing and staging it for a successful sale.
We strive to deliver the highest quality personalized service throughout the entire process, ensuring that everything runs smoothly and successfully in North Delta. Get in touch today if you'd like more information!