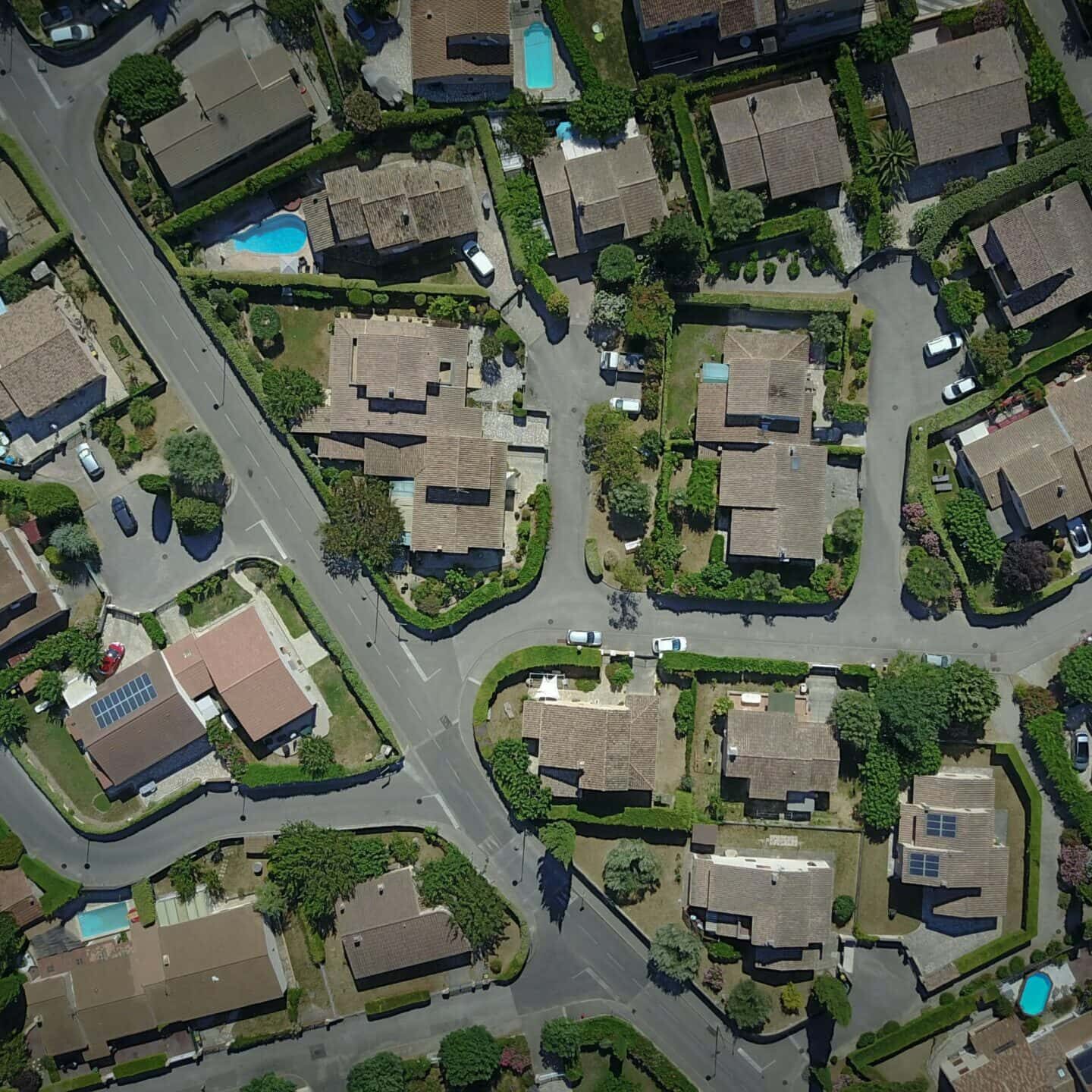 North Delta Real Estate Search
Ready to take the plunge and make your real estate dreams come true? Look no further than North Delta, BC! Our comprehensive and reliable MLS listings offer all the information you need to make an informed decision about buying a luxurious home.
Every listing contains price, days listed, square footage, year constructed, lot size and other relevant details. Check out property taxes on luxury homes for sale in North Delta, BC and see which listings are active, under contract, or pending.
Plus, properties in this area have access to great amenities like shopping, restaurants, and entertainment.
With our help finding your perfect property that meets your needs, wants and budget is easy. Don't wait any longer – get started now towards turning your dreams into reality with us today!
Property Types For Sale in North Delta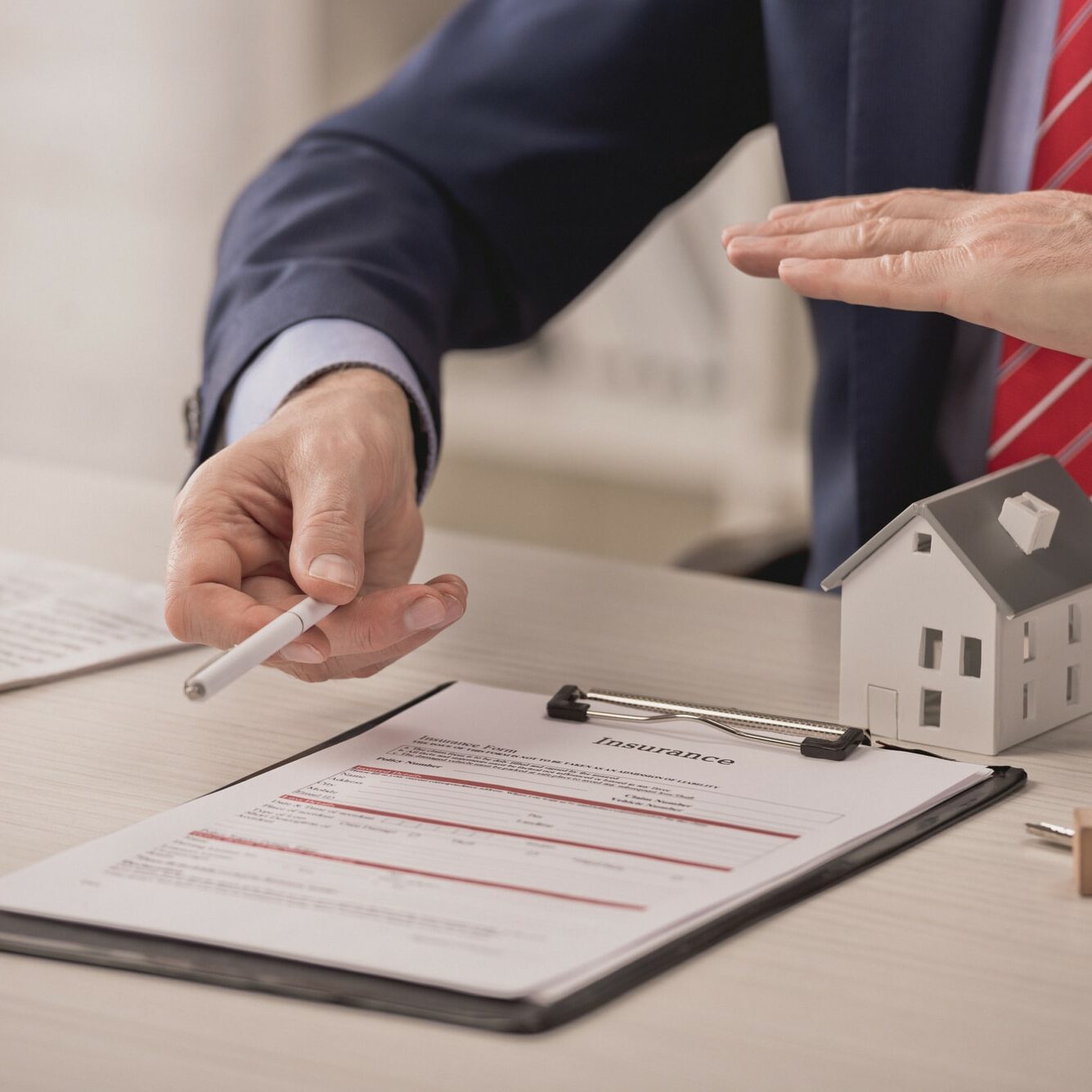 North Delta Real Estate Agents
Looking to buy a luxury home in North Delta, BC? Let Germyn Group help you! We provide our clients with the special insight they need to secure the perfect property and get the best deal. As experienced real estate agents in the local market, we have the expertise to assist you in finding and negotiating for your dream home.
Are you looking to sell your home? We can also provide you with a free home evaluation so that you know what your property is worth in today's North Delta real estate market. Reach out to us now for assistance with buying or selling a property.