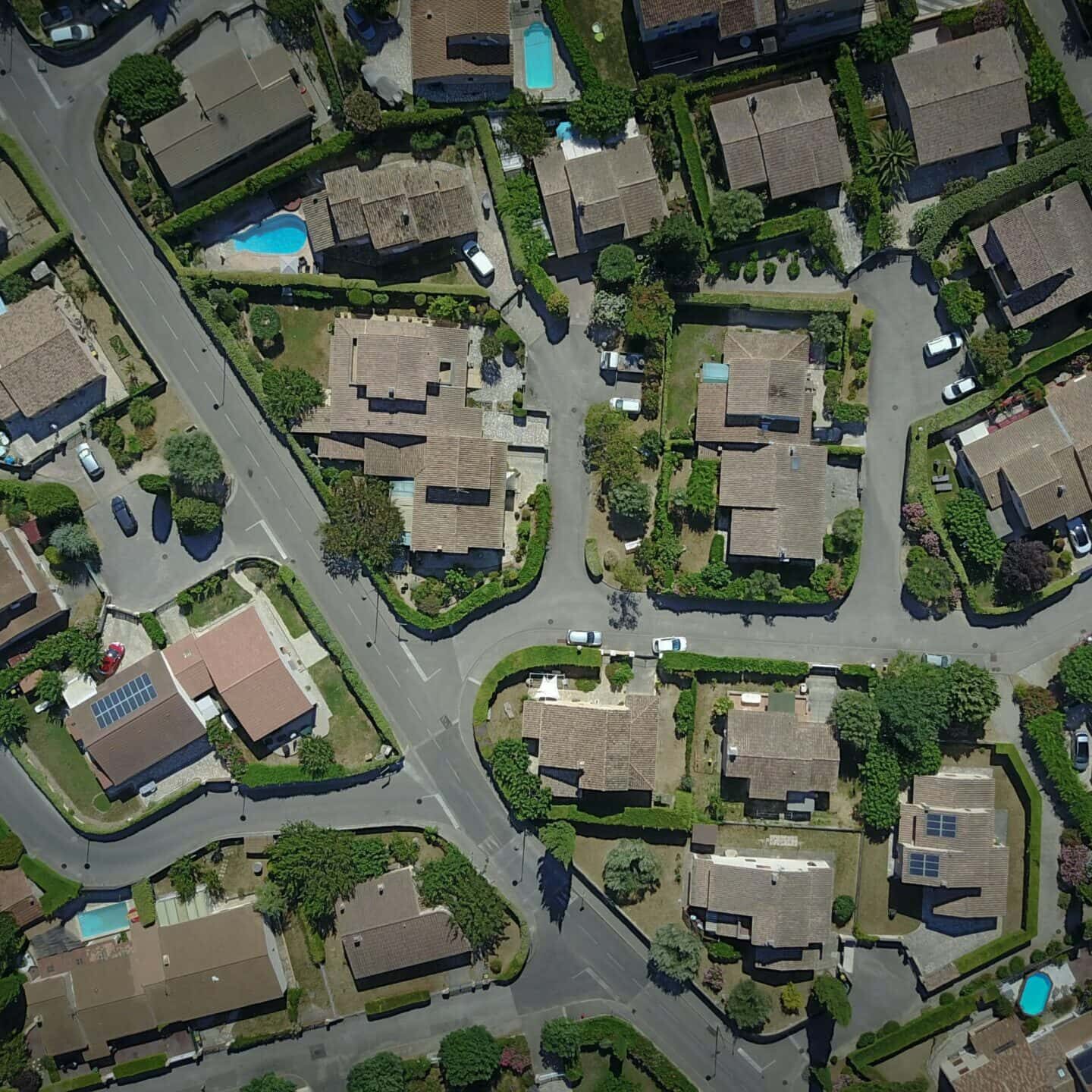 North Delta Real Estate Search
Looking for the perfect waterfront home in North Delta, BC? End your search right here! Our MLS listings provide detailed information and accurate data to make finding the property tailored to your needs easier than ever. Don't delay – browse our listings now and find a place that you can truly call home!
Our database is designed to provide you with all the essential details needed to make a smart choice, such as price points, days on market, square footage of the lot, and building year. Also included in our services is up-to-date property tax information for your convenience. Plus we're here keeping track of each listing's active, under contract, or pending status – time saver!
North Delta, BC, has plenty more than just parks, trails, and lakes; this beautiful city offers diverse shopping options and unique eateries alongside exciting cultural events to explore.
Let us assist you in locating the ideal location that will bring joy and tranquility for a long time ahead.
Property Types For Sale in North Delta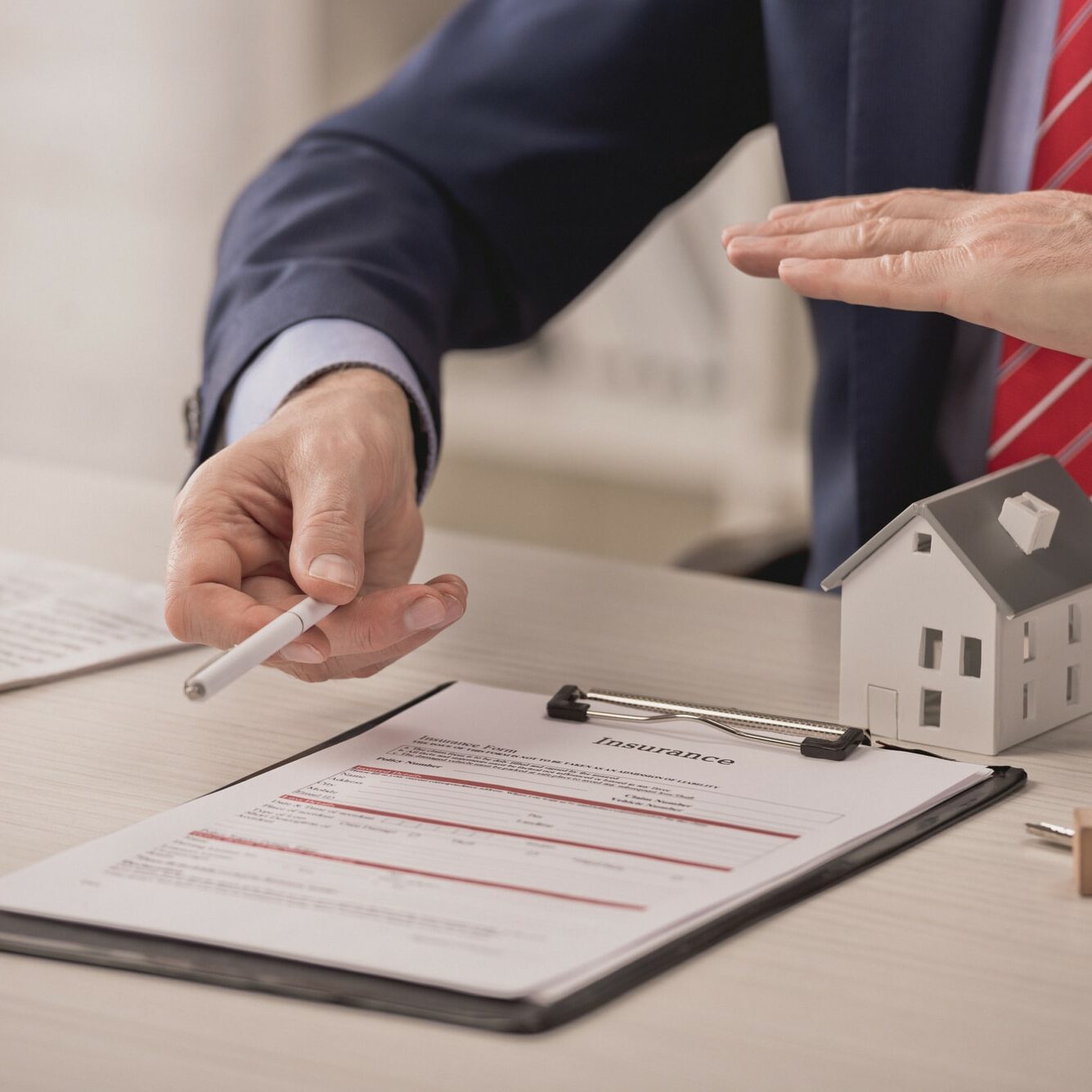 North Delta Real Estate Agents
Are you looking into investing in real estate in North Delta, BC? Look no further than the Germyn Group! Our tailored service and vast experience guarantee that buyers as well as sellers will be satisfied with our work.
As a buyer, we'll carefully listen to your budget plan, requirements, and preferences so that you get just what you desire.
We provide complimentary assessments for sellers too so they can make sure their waterfront homes are maximized to their fullest potential value.
To ensure success throughout the entire process of selling or buying North Delta, BC, waterfront homes, give us a call today! Let the Germyn Group assist you on this journey now!