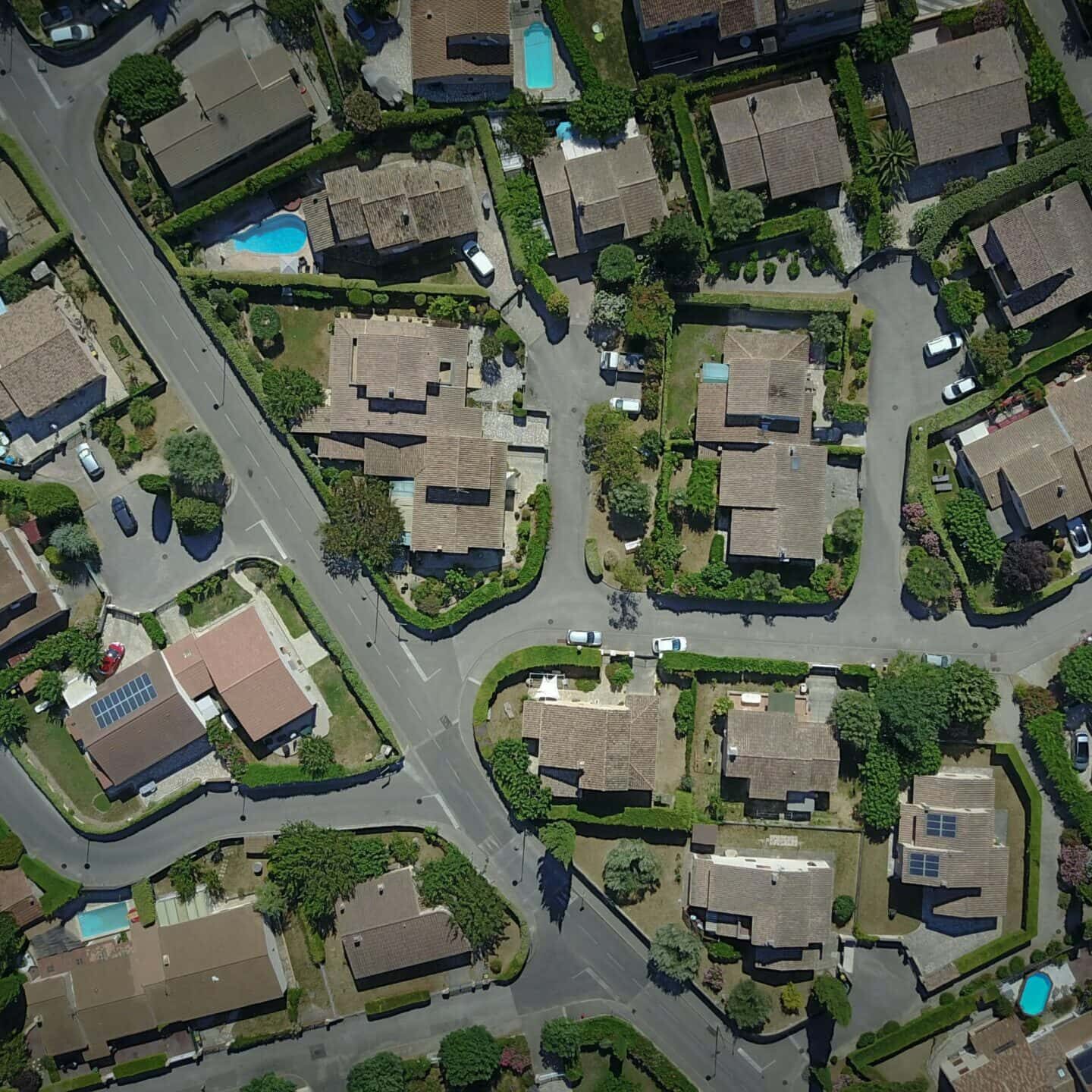 North Delta Real Estate Search
Looking to make your real estate dreams a reality? Look no further than North Delta, BC! Our extensive and reliable MLS listings provide all the information you need to make informed decisions about your home.
Our selection includes important details such as price, days on the market, square footage, year of construction, and lot size, so you can easily find the property that meets all your criteria. You can also keep track of active, under contract, and pending listings.
But North Delta isn't just about real estate. It's a vibrant community with plenty of recreational activities to enjoy, including numerous parks and trails. Let us help you discover the perfect property that fits your preferences, criteria, and budget. We'll make your dream home a reality.
Property Types For Sale in North Delta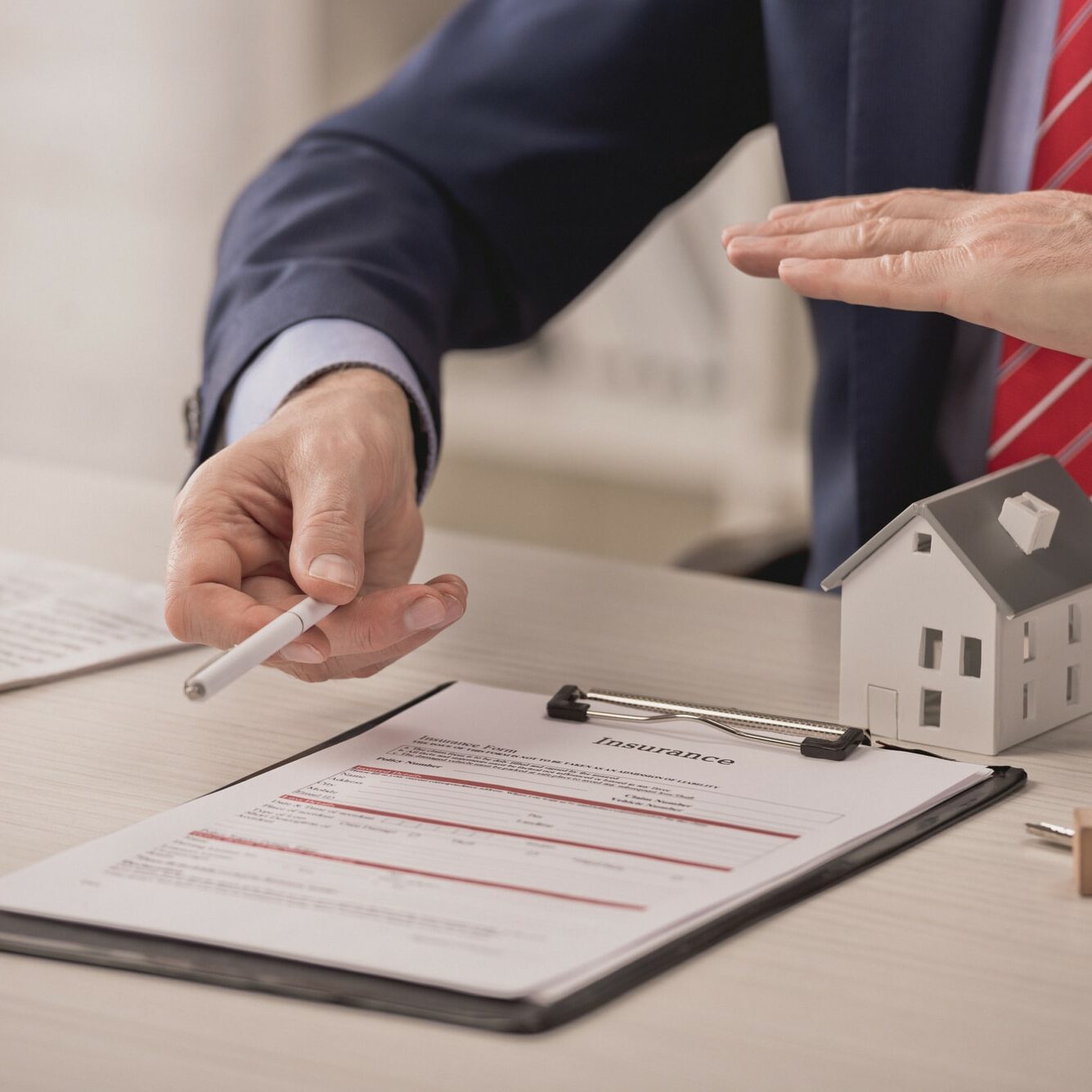 North Delta Real Estate Agents
The Germyn Group has a team of highly competitive realtors in North Delta, BC. We specialize in delivering exceptional service to home buyers and sellers during open houses.
As a home buyer, you can expect personalized service that caters to your unique needs, preferences, and budget. Our team of realtors will guide you through every step of the process, from scanning through listings to negotiating the best possible deal.
For sellers, we offer a complimentary home evaluation and provide assistance with preparing and staging your property. We leverage advanced marketing tools and techniques, such as open houses, to showcase your property and attract potential buyers.
When you're ready to buy or sell your home during open houses in North Delta, BC, The Germyn Group will work tirelessly to help you achieve your goals and exceed your expectations. Get in touch with us today!