112 results | Page 2 of 5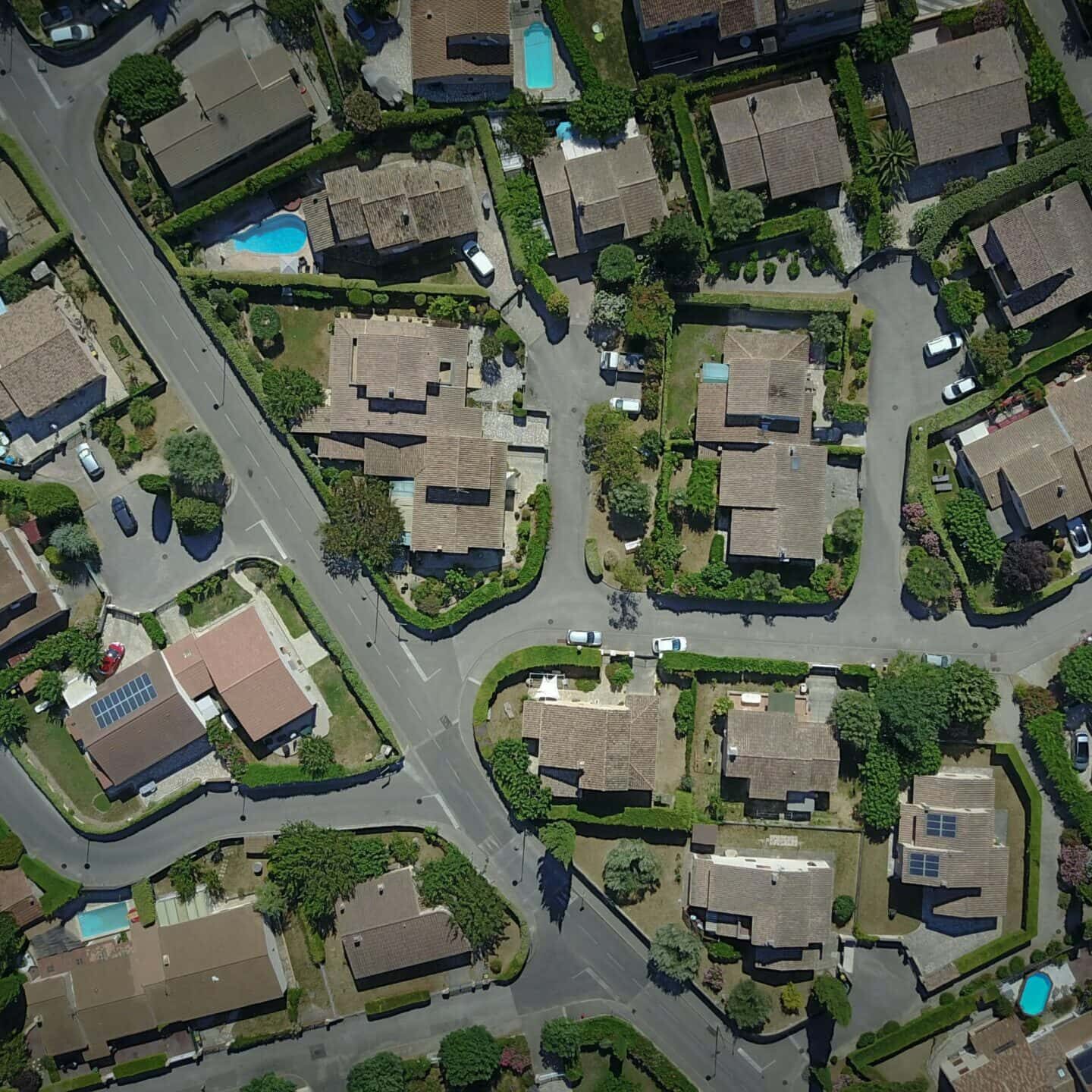 Langley Real Estate Search
Looking to turn your real estate dreams into a reality? Langley, BC has got you covered! Our MLS listings are comprehensive and trustworthy, providing you with all the necessary information to make an informed decision when purchasing a luxurious home.
Each listing includes key details such as price, days on the market, square footage, year built, lot size, and more. Take a look at property tax information for luxury homes for sale in Langley, BC and explore which listings are active, under contract, or pending.
What's more, properties in this region offer access to exceptional amenities such as community centers, parks, and trails.
Finding your ideal property that matches your needs, wants, and budget is a breeze with our assistance. So why wait? Start your journey towards realizing your dreams today with us!
Property Types For Sale in Langley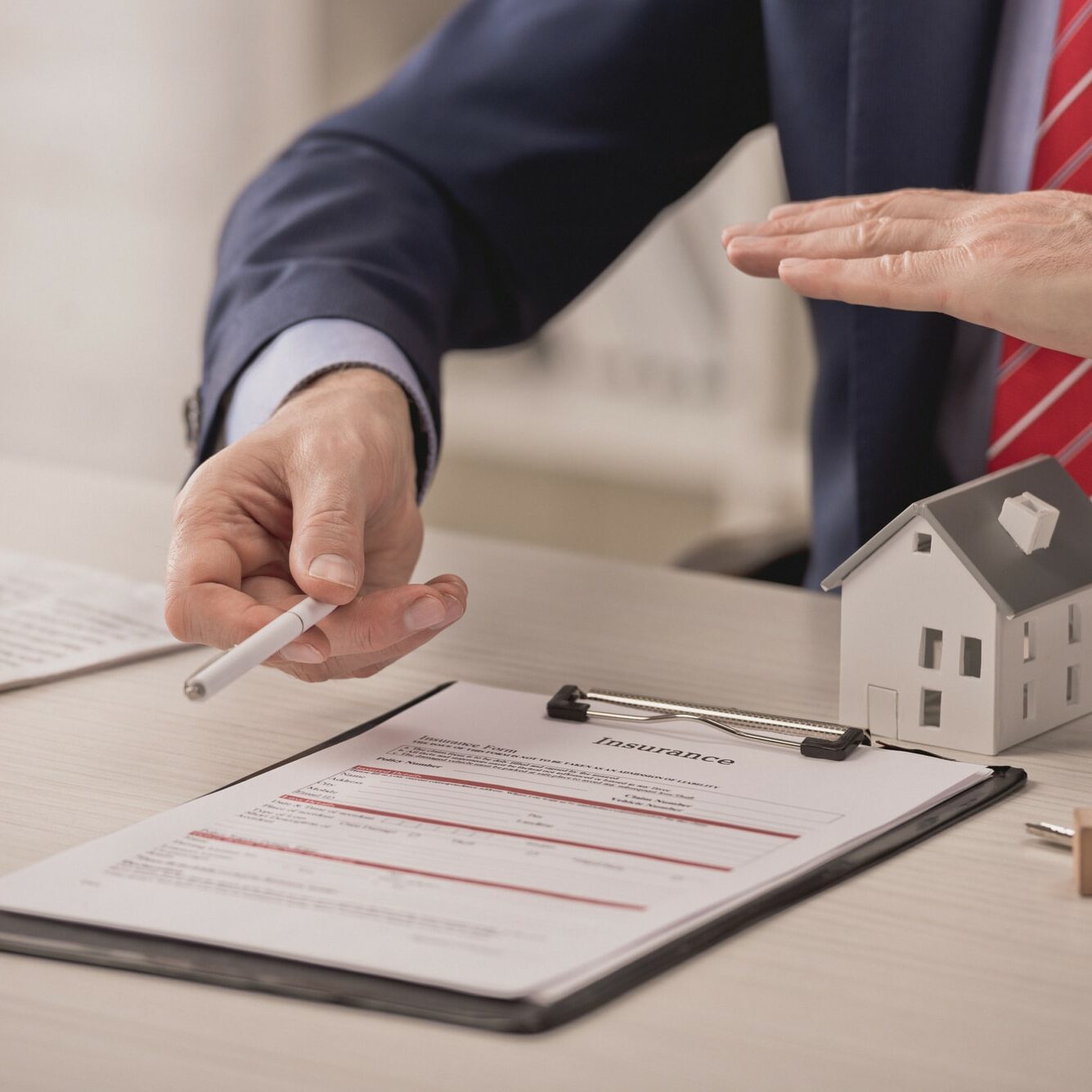 Langley Real Estate Agents
If you're interested in purchasing a luxury home in Langley, BC, let Germyn Group lend a hand! Our team offers clients unique knowledge to help them find the ideal property and obtain the most advantageous deal.
With our extensive experience in the local real estate market, we possess the skills to guide you through the process of discovering and negotiating for your dream home.
Alternatively, if you're considering selling your home, we're pleased to provide a complimentary home evaluation that will inform you of your property's current value in Langley, BC's real estate market.
Don't hesitate to contact us now for support with purchasing or selling a property.
Langley Listings by Community